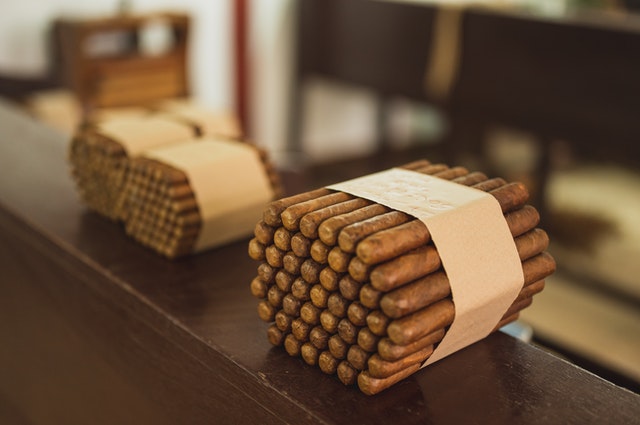 Sourced From The Factories Behind Your Favorite Brands.
LouLiga shines light on boutique cigar brands and the factories that make them. Ask any factory owner in any country and they will tell you we get it right.
Delivered Right To Your Door
LouLiga makes every delivery feel like a gift. Come experience the service, selection and humidity friendly packaging that changed the game.